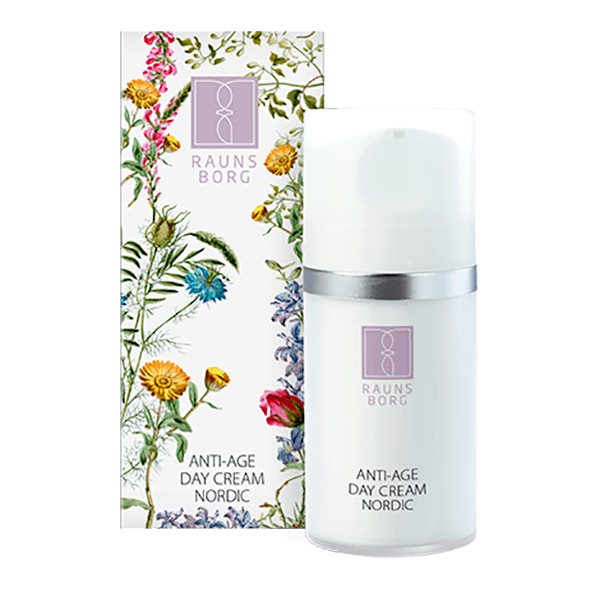 Anti-Age Day Cream – 50 ml
Raunsborg Anti-Age Day Cream contains active peptides which have an immediate reducing impact on the lenght and depth of wrinkles. Contains ingredients that ensure that the skin does not lose its strenght and maintains the natural moisture balance for up to 72 hours. Leave the skin silky and smooth.
White truffle (known as "white diamond") rich in amino acids, minerals and helps maintain moisture balance. Marigold has an anti-inflammatory and sedative effect. Smooth and stimulate skin collagen production. Suitable for dry skin.